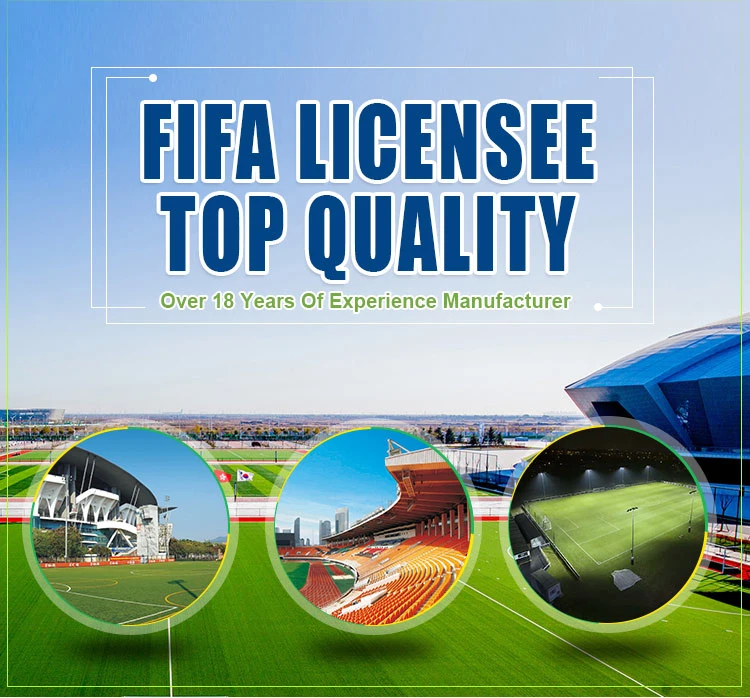 Good quality aluminum bleacher stadium seats Aluminum Bench
MODEL NO: Lp series
1-Easy and swift Installation.
2-Available number label at the draining area.
3-Simple to assemble or replace the sponsor advertisement component any time.
4-Light weight, anti-rust under humid and hot situation, no deformation and crack, long life, suitable for difference applications.
5-Smooth step surface, easy to clean. 6-Easy to move, widely used for all kinds of outdoor courts.
Custom made service accepted!
feature:
1.Indoor and Outdoor.
2.Stadium hall ,Gymnasium , Auditorium, Musty-functional conference hall, Exhibition hall and so on
3.Athletics,Baseball,Basketball,Football,Hockey, Table Tennis,Volleyball,any sports field
Product features:
1. Swivel casters for easy maneuverability and storage (optional).
Casters can be supplied for both indoor and outdoor applications.
2. Framework is constructed using good quality welded steel to keep structural strength.
3. Double foot planks used for extra leg room and safety (optional).
4. Units are available in 1 to 8 rows max. 6 m lengths.
5. Different seating options are available to allow for greater flexibility in locations used. (can choose aluminum planking or individual plastic seats)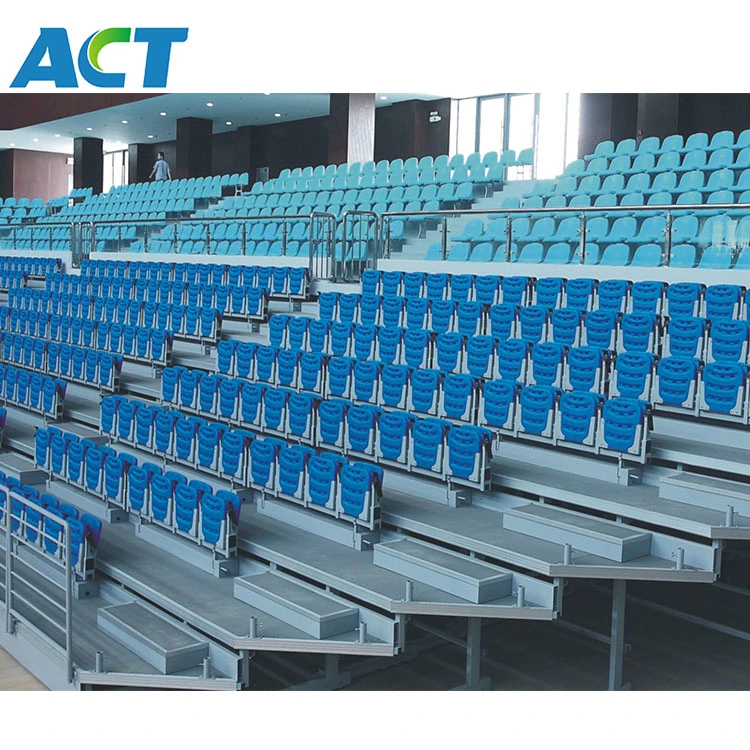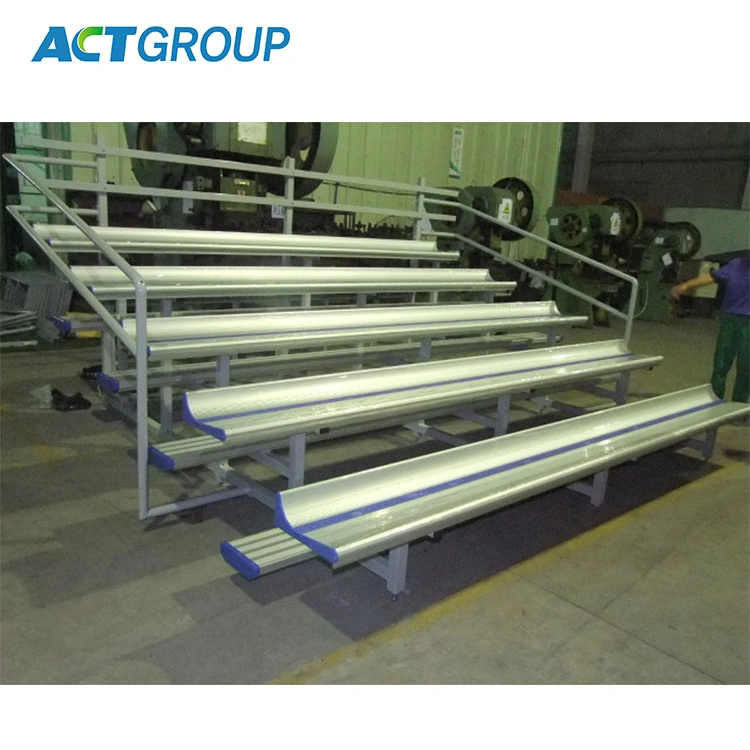 ACT Aluminum Bleacher

seat options

Model No.

No. of rows

Seating capacity

Accessories

Wheels

Awning

Low back aluminum plank

LD-1

1

7

×

×

LD-2

2

14

√

√

LD-3

3

21

√

√

LD-4

4

28

√

√

Flat back aluminum plank

LP-1

1

7

×

×

LP-2

2

14

√

√

LP-3

3

21

√

√

LP-4

4

28

√

√
Company Profile:
Guangzhou ACT is traditionalist and very proud in keeping up the highest standards of production that we have pioneered since 2002.
Over the years Guangzhou ACT's equipment has been specified wherever performance is required. From the 2010 Guangzhou Asia Games, 2012 Tianjin Universiade, 2013 Tianjin East Asia Game, Premier League Clubs to academies, ACT's artificial grass, stadium seating, goals and team shelters are the showpieces of the venue.
Safety, quality, strength and performance are winning combinations and characteristics of our products.
"Becoming the TOP International Sports Equipment supplier and service provider" is ACT's desire and ACT will strike no effort to make it realized.